Meet the Team
We are a team of dedicated professionals with the experience, skills and knowledge to help our clients.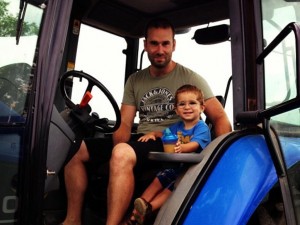 Scott
Owner/Operator Manager of Crops
Scott is a software developer who develops the horse and stable management software used at Brookson Farm. This software is also available free online and for purchase in Itunes and Google Play. Scott manages the farming operations at Brookson Farm. He is responsible for plowing, planting and harvesting hay and grains used on the farm. He is also responsible for maintenance on buildings and equipment.
Brookson Farm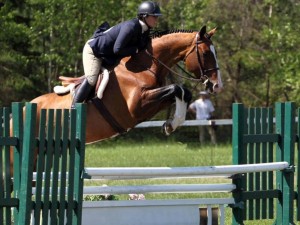 Nancy
Owner/Operator Manager of Breeding
Nancy has a B.Sc with an honours designation in Animal Biology. She has continuing education in equine breeding including artificial insemination, embryo transfers, transported semen and project management. Nancy manages the breeding program at Brookson Farm and oversees the other programs. Nancy develops her young horses to be competitive on the A circuit and competes in the adult hunters.
Brookson Farm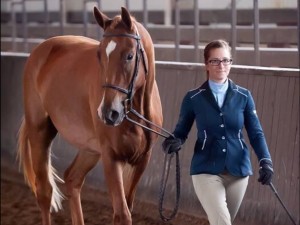 Ashley
Manager of Boarding
Ashley is the manager of boarding at Brookson Farm. She oversees the facility maintenance and ensures quality upkeep. Ashely is a registered paramedic which brings a great safety element to Brookson Farm. Ashley also enjoys working with the babies and starting the young horses for their show career.
Brookson Farm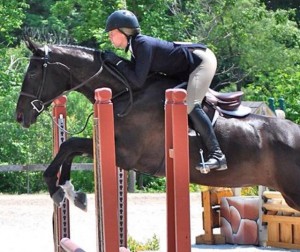 Leslie
Manager of Lessons & Training
Leslie has been riding since the age of six and has competed in the hunters, jumpers and equitations as well as bringing along young horses. Leslie manages the lesson program at Brookson Farm as well as the training and sales horses. She takes our silver show team to hunter and jumper competitions.
Brookson Farm